Our team are passionate about about helping young athletes Act Now, Live Better and Enhance Performance with specialised Strength & Conditioning, Injury Management and Athlete Development Programs.
Act Now:
Optimal movement patterns can be established at early stages in a junior athletes development with safe, age and developmental appropriate program design.
Live Better:
Athlete wellness is paramount, ensuring a passion for their sport, activity and physical wellbeing is maintain, enhanced and nurtured.
Enhance Performance:
Through a safe specialised program, athletes will develop improved movement proficiency, durability, strength, power and endurance for optimal and long lasting performance enhancement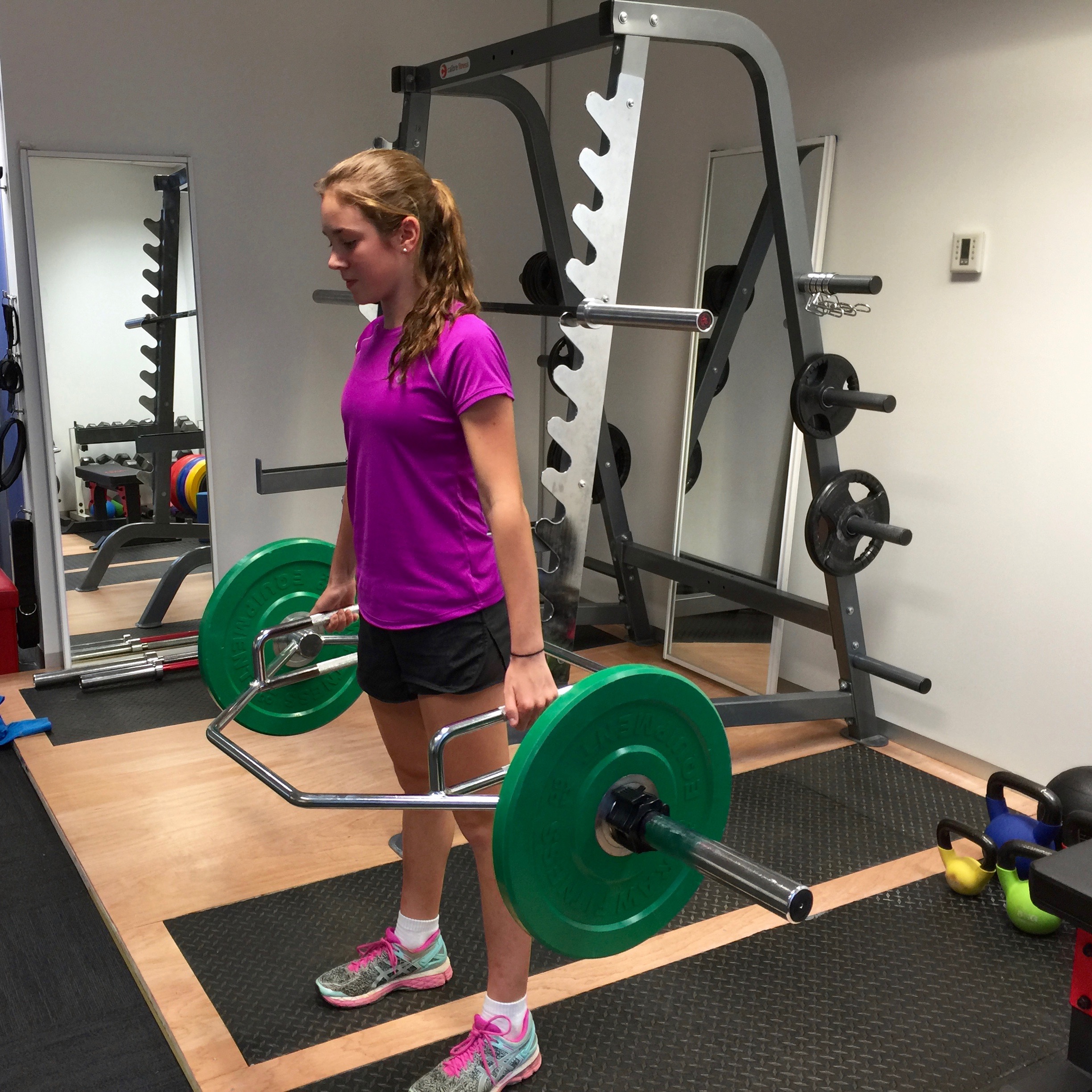 Active EP's Athlete Development and Strength & Conditioning Program involves small group sizes with specific and progressive exercise prescription to suit the developing (and sometimes injured) young athlete.
To be involved, contact us to organise your initial assessment and screening so that we can identify injuries, strengths, weaknesses, goals etc. and establish the best program for you.  Additional individual consultations may be recommended depending on athlete's current injury status or need for one on one attention.
Why do this program?
Safe training environment
Expert advise and supervision from an elite level Exercise Physiologist / Strength & Conditioning Coach
Reconditioning following injury to higher levels and prevention of injury
Improved performance such as vertical jump, speed, agility quickness, strength, endurance
Learn how to move more effectively and prepare for improved performance
To make an appointment and for more information please contact us:
Phone: 9879 5628
Email: info@activeep.com.au